Who are we?
At Your Life Your Support, we are all about making a positive and empowering difference to the lives of people we work with and support.
Our team of highly trained and adaptable community and individual support workers is dedicated to responding to a wide spectrum of needs and challenges.
As a family business, our values are embedded and we have long-standing experience – many of our original team are still on board.
We'll hear your voice and be the partners you're looking for to make a constructive difference towards meeting your needs.
What would we provide?
Tailored individual support, to promote both independence and inclusion – whatever the circumstances
Detailed and personalised Care Plans – kept under constant review and updated to respond as needs and preferences change
We specialise in working with Adults and Children who experience:
Learning difficulties and/or Physical disabilities
Sensory, Communication or Visual impairment
Alzheimers / Dementia Care
Autistic Spectrum Disorder
Attention Deficit Hyperactivity Disorder
Acquired Brain injuries
Mental Health support 
Complex Care needs
This list is not exhaustive, please contact us to discuss individual needs
Here to Help – Here to Listen – Here to Support
Working in partnership with...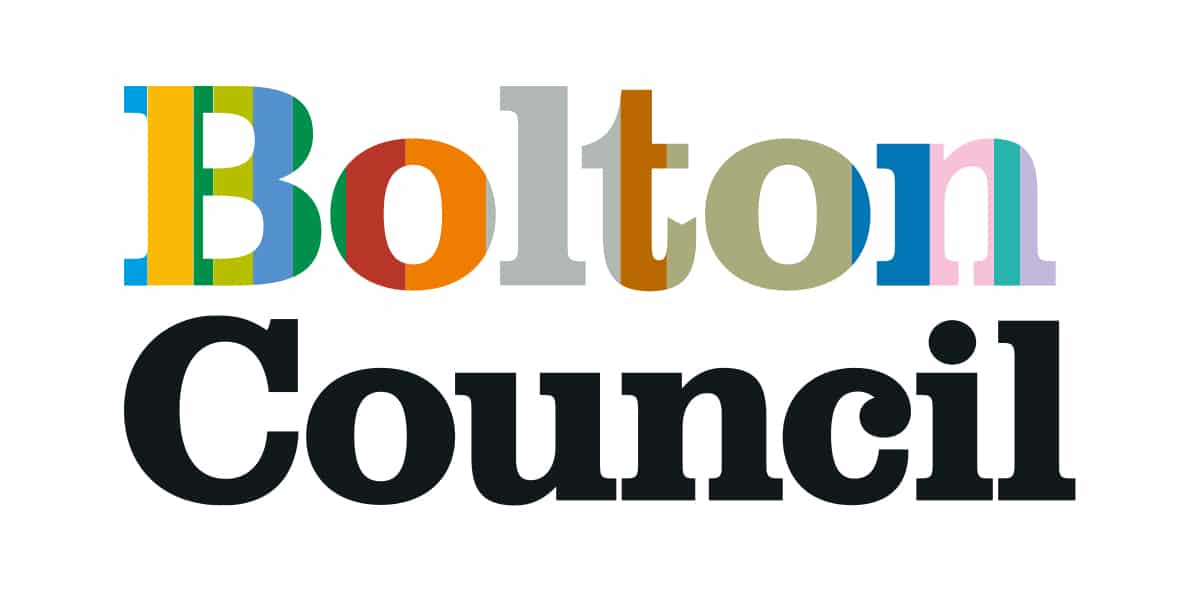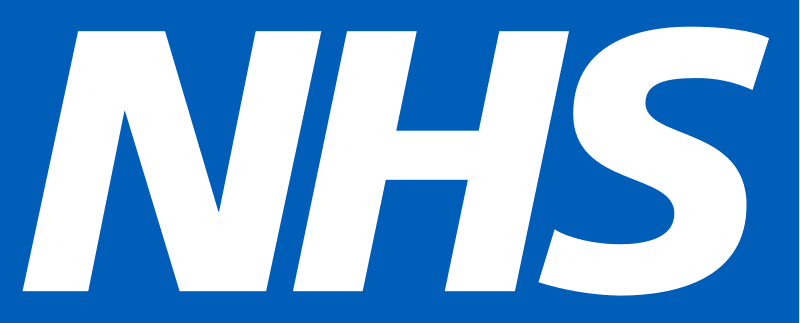 The Support We Offer
We are very proud of our personalised support plans, which are kept under constant review and adapted to suit the unique needs of each client. We match our clients to staff who will complement them in terms of both interests and personality to form a positive relationship.
Our updated training package ensures that staff are fully trained to the highest standard. The CQC Care Certificate is our standard requirement, but in addition to this – staff do the NVQ Level 2 in Health and Social Care as well as a whole host of specialist courses; including infection control, administering medication, dementia training, safe manual handling and the delivery of person-centred care.
Our staff do not wear a uniform! We want to positively relate to the person receiving support and also believe that non-uniform can promote inclusion in a wider sense within the community.
Domiciliary Care
We offer personal care and support services to individuals who live in their own homes.
Supported Living
We offer anything from just a few hours a week to 24/7 care - including overnight.
Community Support
We provide the company and support to enable users to access activities in the community.
Domestic Services
We can help with cleaning - our experienced staff offer excellent value services to our clients.
Individualised Management
We can help with planning the week, promoting possibilities and making the best use of time.
Respite and Short Breaks
We are available to help users get away from their daily routine and experience more freedom.
Meet the Team
At YLYS, we are lucky to have such a dedicated, adaptable and passionate team.